The National World
From oil field machinery to heavy aircraft parts, from defense equipment to live orchestra instruments, from your online deliveries to emergency aid relief materials, here at National we move all kinds of big, heavy and complex cargo across continents, delivering the world to you always. You wish to move a big, heavy and complex cargo across continents, we handle it all. At National We Deliver the world to you all times.
We offer on-demand and industry specific solutions in Defense Logistics, Air Freight Forwarding, Ocean Freight, Multimodal Transport, Humanitarian Aid, 3rd Part Logistics, Warehousing, Customs Brokerage and Ground Handling Support Services. National's own fleet of six B747-400F aircraft along with a host of accessible fleets, global partner airline network, and our 24*7 operations and tracking systems makes us a preferred choice for industry leaders.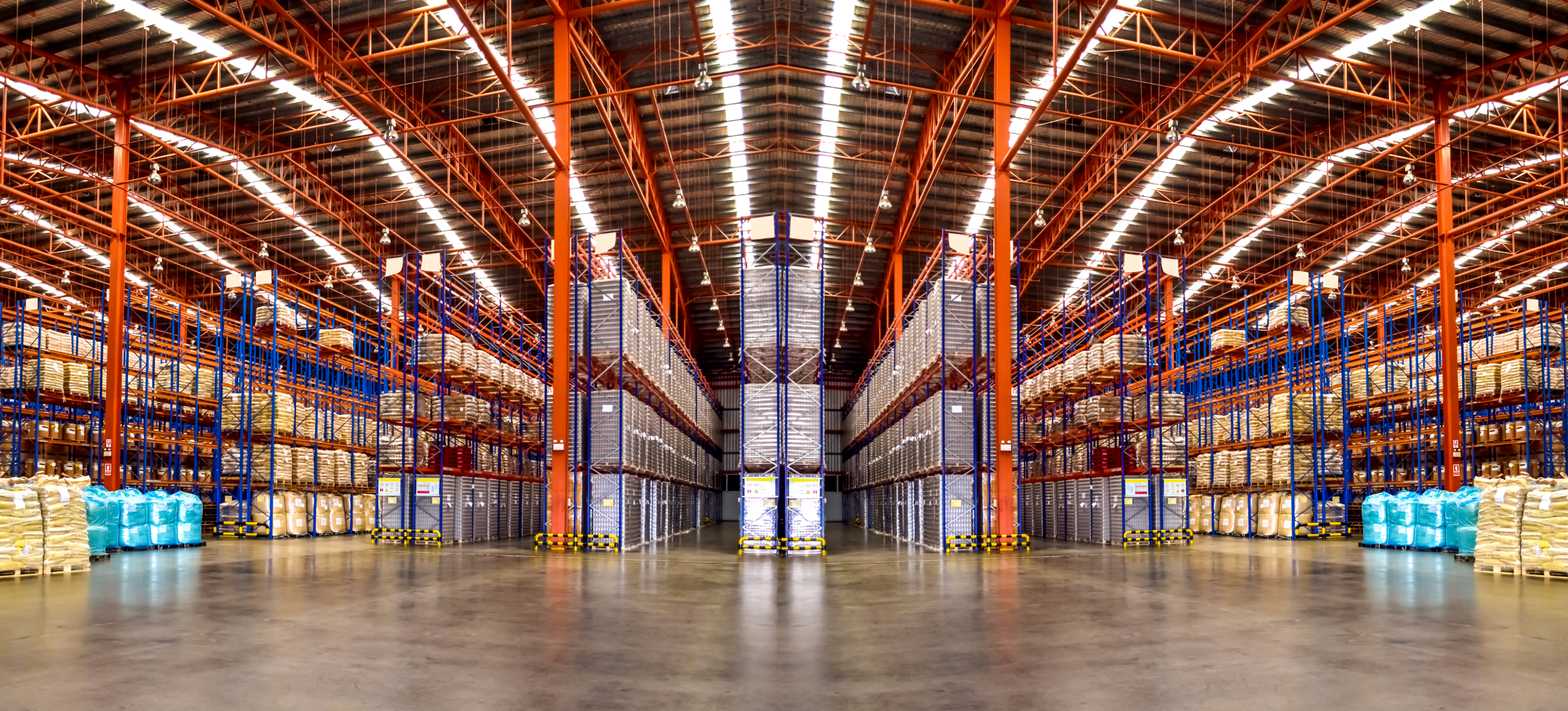 Company history
As a renowned global transporter that offers bespoke solutions for cargo operations, National has always been in a league of its own, offering rapid, unswerving, and time-definite logistics solutions while simultaneously meeting the highest quality, safety, and security standards.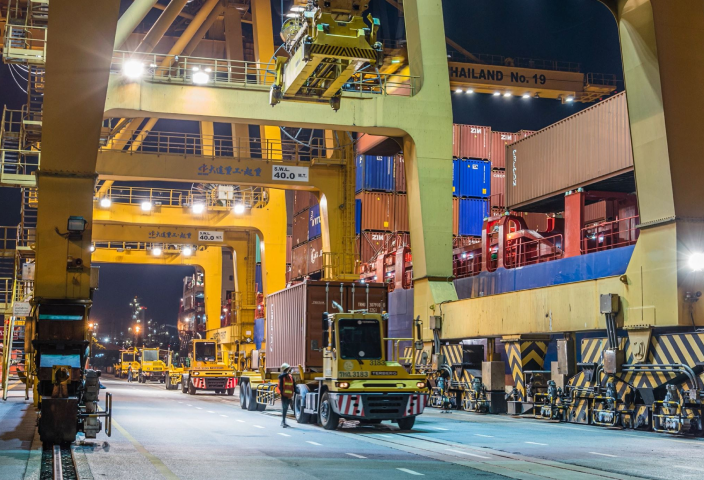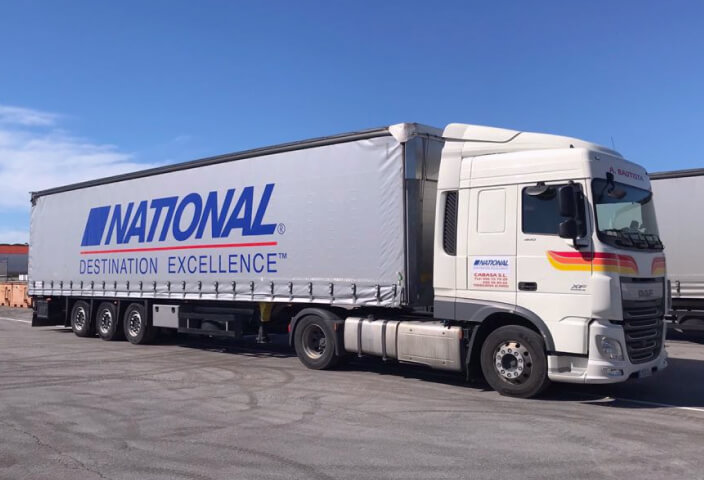 Our Chairman, Mr. Christopher Alf, says, "We are only as good as our last shipment"; the internal benchmarking process of our performance is an ongoing company-wide practice that refines our pathway to deliver the world to you.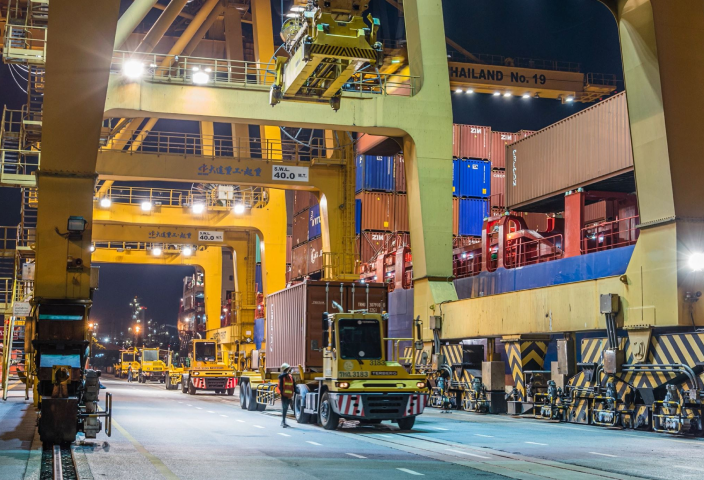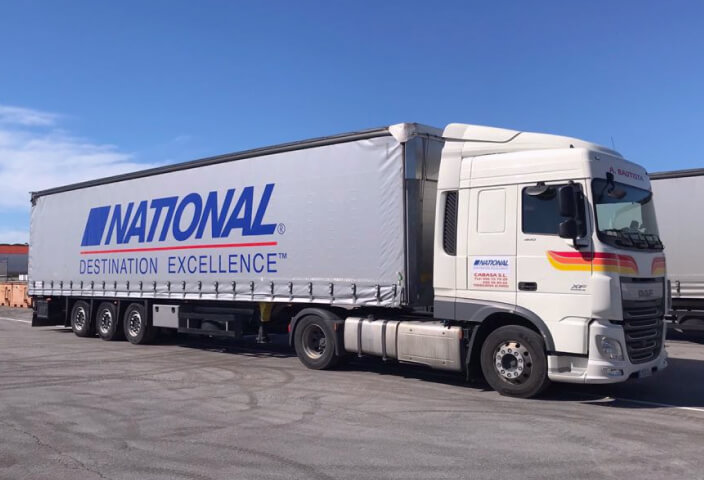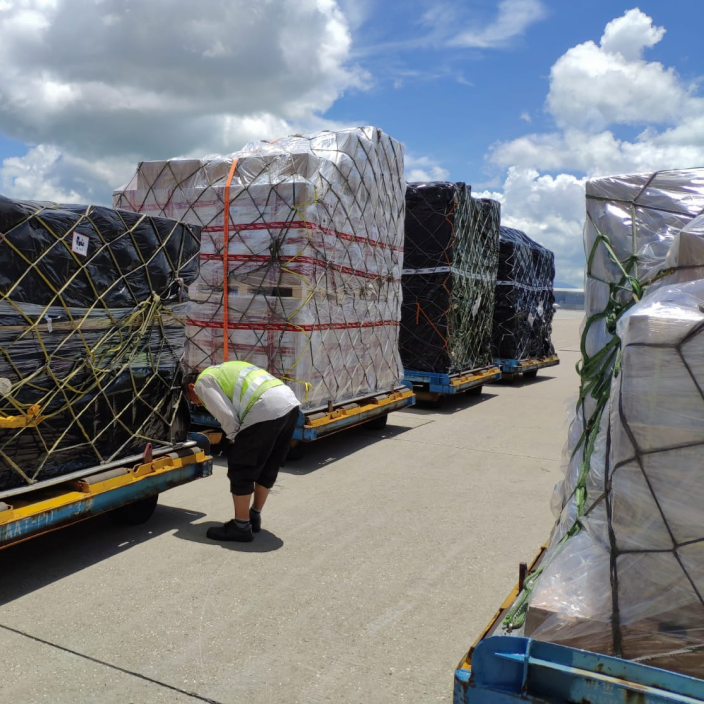 Values
Uncompromising integrity
Passion for excellence
Full-spectrum customer focus
Continuous improvement
Responsibility
Working for National
We invite you to become a part of our award-winning team, and contribute to meaningful work in aviation, transportation
As a National professional, you'll enjoy competitive wages and exceptional benefits. In addition, you'll work side-by-side with like-minded colleagues in a corporate environment that maintains strong core values, a relentless commitment to customer service, and an unwavering dedication to excellence.