Our Story
As a renowned global transporter that offers bespoke solutions for cargo operations, National has always been in a league of its own, offering rapid, unswerving, and time-definite logistics solutions while simultaneously meeting the highest quality, safety, and security standards. Our Chairman, Mr. Christopher Alf, says, "We are only as good as our last shipment"; the internal benchmarking process of our performance is an ongoing company-wide practice that refines our pathway to deliver the world to you.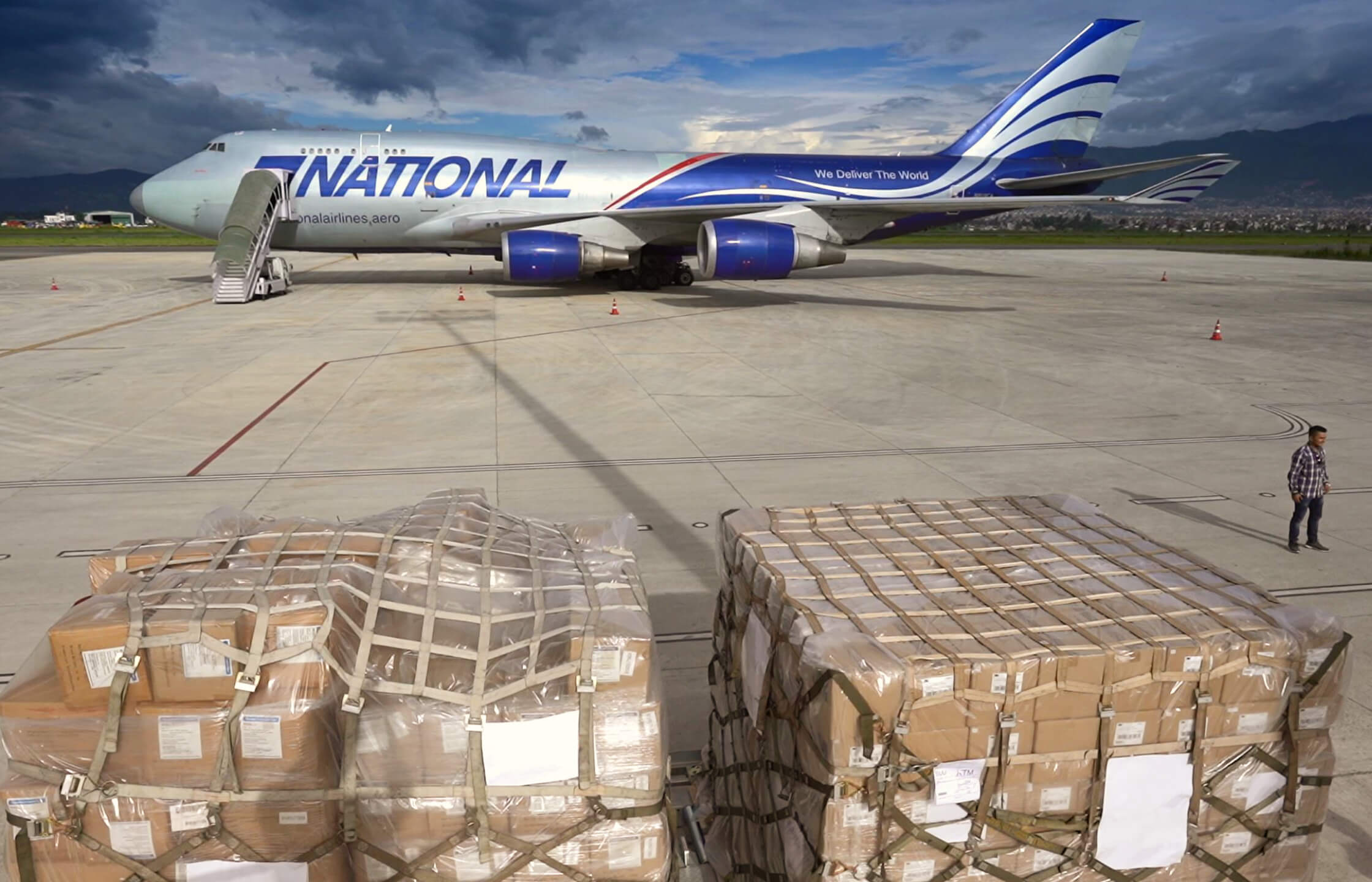 Tracking back to humble beginnings 30 years ago, National Air Cargo commenced business operations in 1991 and swiftly gained recognition in its first few years as a regional freight forwarder in the United States. Over the next three decades, National Air Cargo group expanded its footprint into Europe thereafter into Asia, Middle East & Africa. Today, National has grown to become one of the most preferred logistics partners to many industry front-runners with regional hubs in the U.S such as Buffalo, Orlando and Chicago, alongside global operations centers in Frankfurt, Amsterdam, Madrid, Dubai, Afghanistan, Djibouti, Bahrain, Kuala Lumpur, Tokyo, Hong Kong, and Shanghai, and currently employs over 600 people worldwide. Besides the CNS (Cargo Network Services) and the AFA (Air Forwarders Association) memberships, National Air Cargo is also certified by C-TPAT (Customs-Trade Partnership Against Terrorism). As one of the world's most trusted integrator, National has been successful in providing agile, safe, efficient and cost effective cargo transport solutions. From pick up to delivery, trained professionals deliver 360 degree fulfilment solutions within the hour.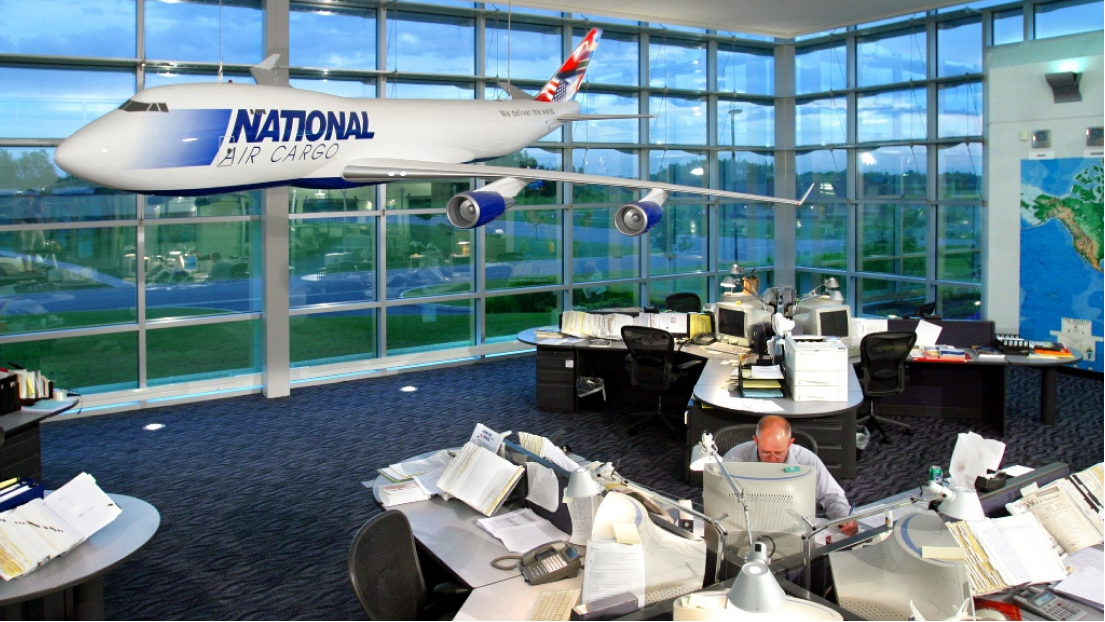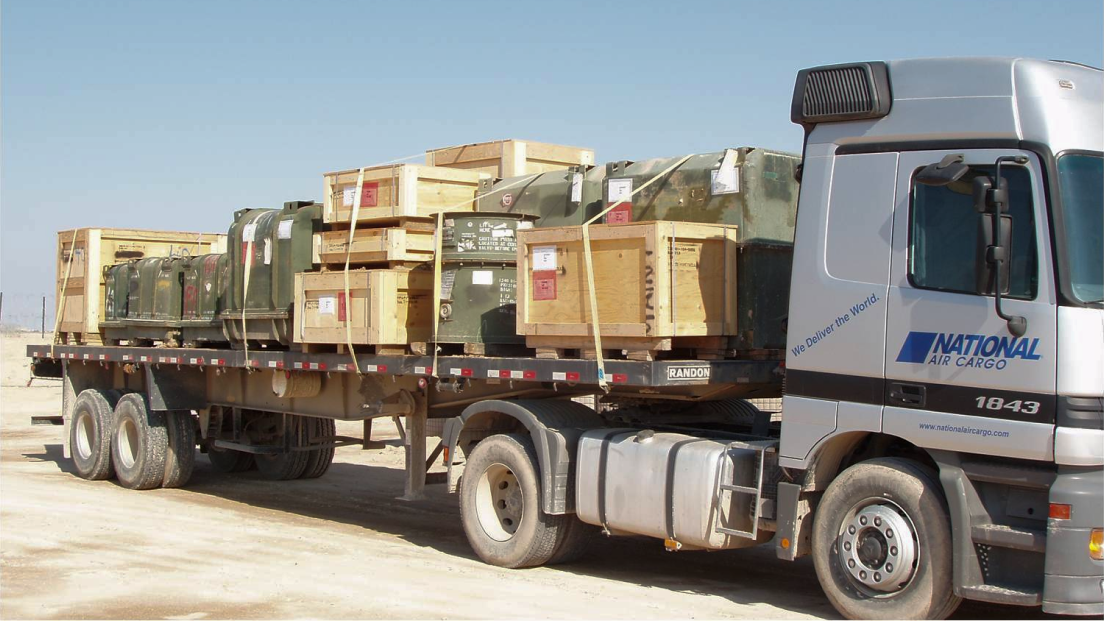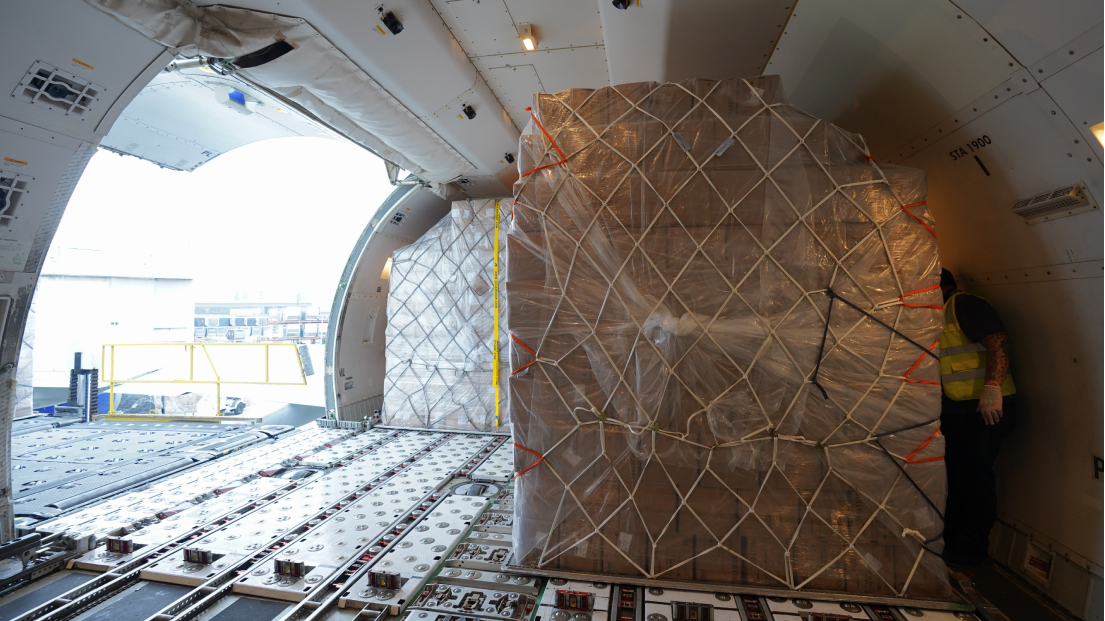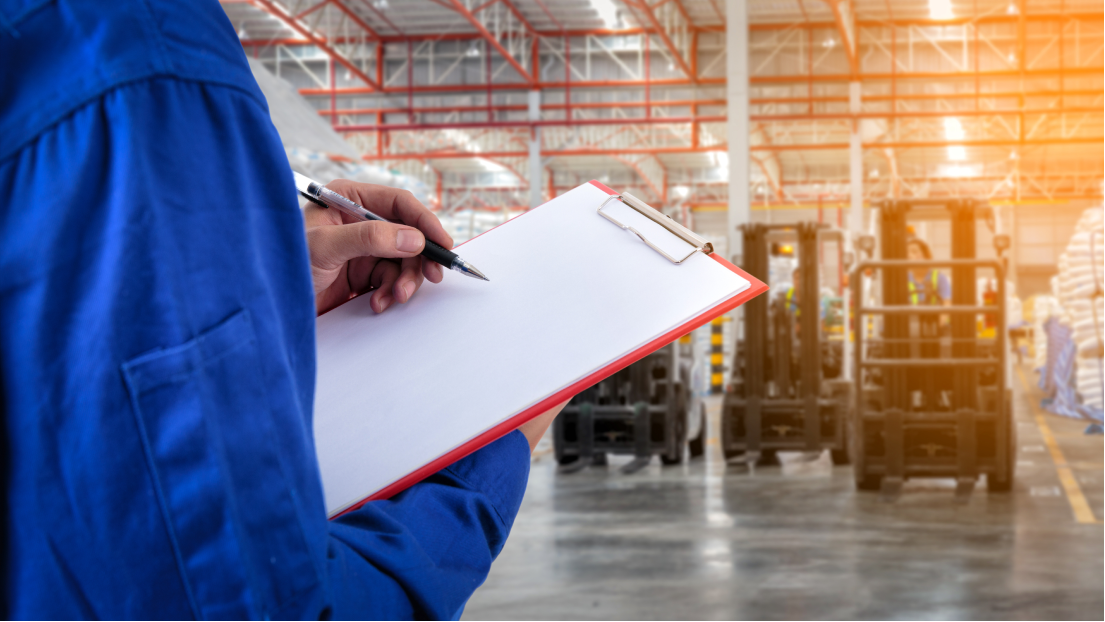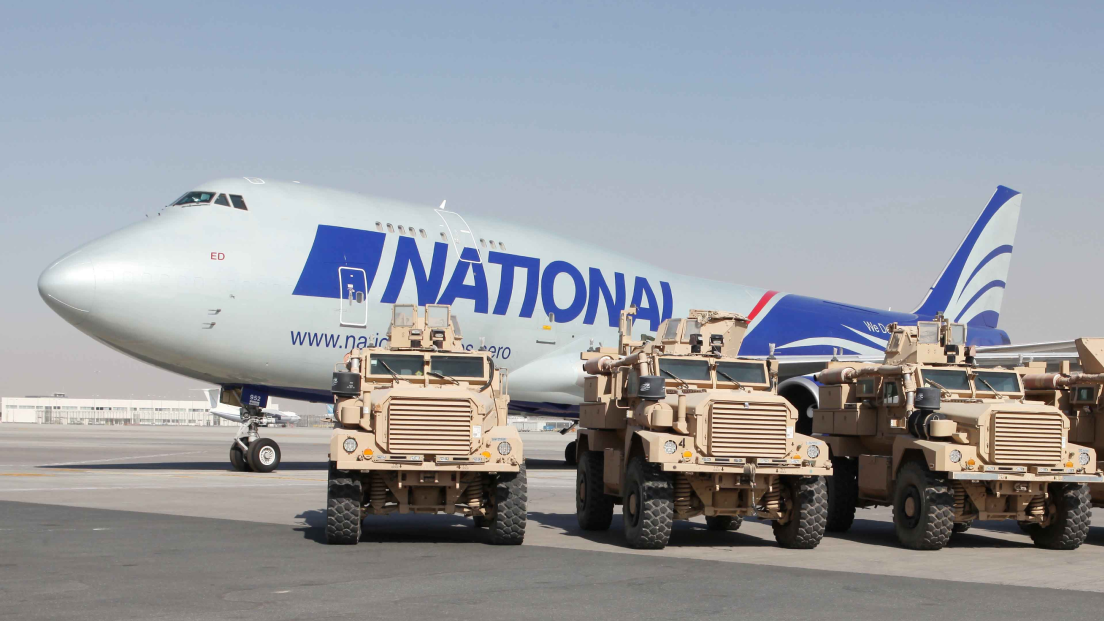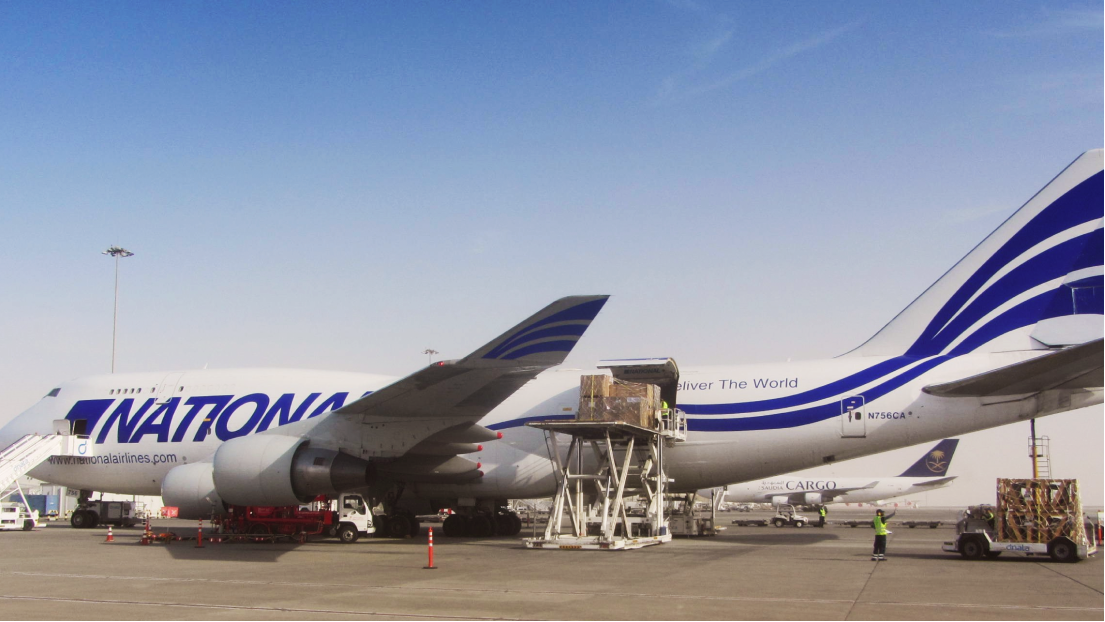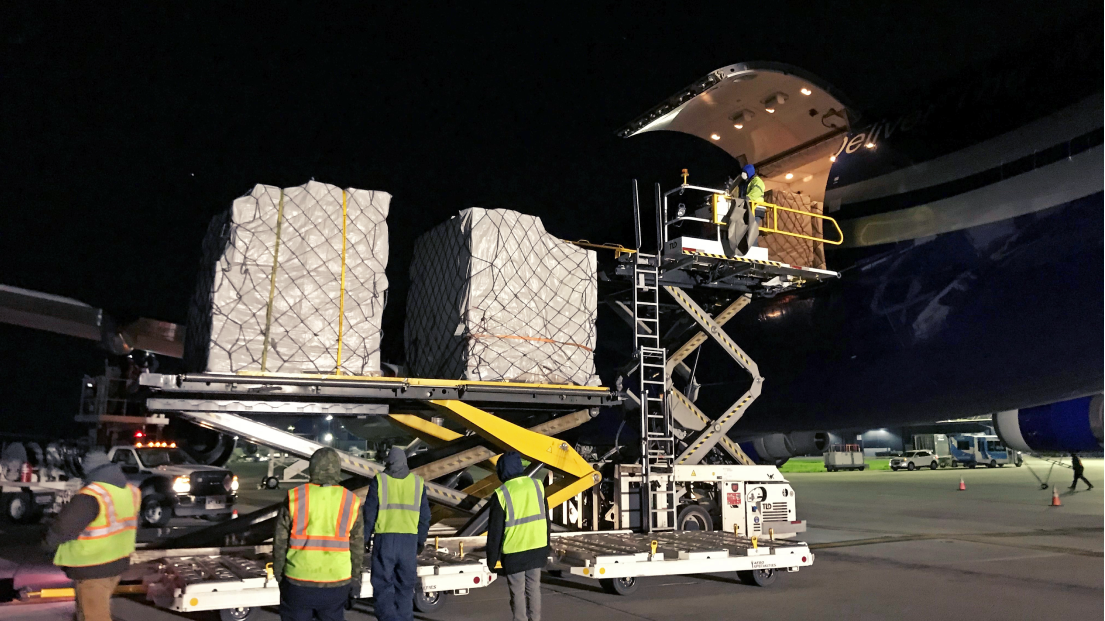 We offer on-demand and industry specific solutions in Defense Logistics, Air Freight Forwarding, Ocean Freight, Multimodal Transport, Humanitarian Aid, 3rd Part Logistics, Warehousing, Customs Brokerage and Ground Handling Support Services. National's own fleet of six B747-400F aircraft along with a host of accessible fleets, global partner airline network, and our 24*7 operations and tracking systems makes us a preferred choice for industry leaders. Our global operational networks, sustainable industry partnerships, unique business capabilities and specialized teams have been effectively serving the interests of various Government organizations, defense departments, international aid agencies, aerospace assemblers, automotive manufactures, e-Commerce conglomerates, pharmaceutical companies, FMCG producers, and many Entertainment & Event groups around the world.

Our Timeline
1991
National Air Cargo Holdings, Inc. founded by Christopher Alf
1999
National establishes National Air Cargo, Inc. and German operating subsidiary
2003
National establishes Middle East and Malaysian Operating Companies
2006
National acquires Murray Air (renamed National Airlines).

2011
National Airlines begins scheduled chartered service for Flour Corp. between Dubai and Afghanistan
May 2014
ETOPS 180 granted by the FAA

Nov 2014
National Airlines receives certificate to fly foreign schedules passenger air service
2015
National Airlines receives Blanket Open Skies Authority (Cargo & Passenger)

Jun 2016
IOSA approval by the IATA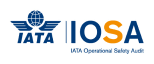 Oct 2016
Unlimited HK Economic Authority Granted (Cargo & Passenger)
2017
Unlimited China Zone 3 Economic Authority Granted

2018
Safety Management System (SMS) approved by the FAA

2019
National Airlines expansion of Fleet 747 and A330